Arunachal Pradesh also known as the land of the rising sun is the perfect destination for wanderlust tourists looking for some adventure and discovery.
The place is filled with beautiful scenery adorned with mountains, lakes, monasteries, unexplored passes, and more!
So if you are thinking of going to Arunachal Pradesh and can't decide your destinations to visit, we have mentioned here some of the famous places in Arunachal Pradesh you can decide from.
Arunachal Pradesh Tourist Places
In this article, you can see some best places to visit in Arunachal Pradesh.
Also Read
Namdapha National Park
Namdapha national park is the third-largest national park in Asia and is a biodiversity hotspot is around 1985 sq. km that is home to about 1000 flora and 1400 fauna species.
This place is perfect if you are an animal lover and want an experience past the cages right into the embrace of wildlife.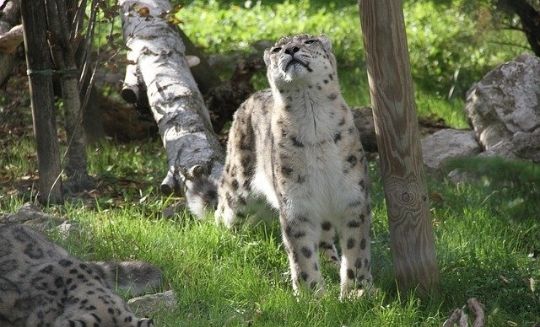 The park is adorned with mountains, dense jungle, and many lakes and rivers, and has some substantial species like the snow leopard, red panda, and many more.
Some activities you can enjoy here are the Elephant safari, trekking plus boating, visit the Miao museum.
Ziro Valley
This picturesque place is famous for its lush Greenlands and beautiful paddy fields and is home to the apatani tribe.
The unique tribal culture of this place is what pulls in tourists to visit this place and get to know more about the place.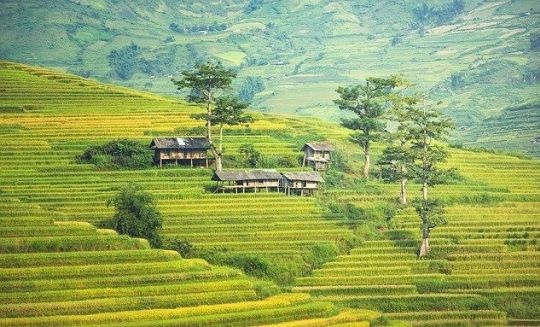 Especially the food here is crazy you can taste some of that delicious bamboo chicken or you can try some silkworms with some rats… Bon appetite!
Here you can visit some places like the Talley valley wildlife sanctuary, Meghna cave temple, hapoli, kile pakho, and more.
Roing
Roing has a lot of scenic attractions ranging from the lakes to the wildlife sanctuaries.
This place is situated near the Dibang river that makes its environment cool and calm with adding scenic beauty.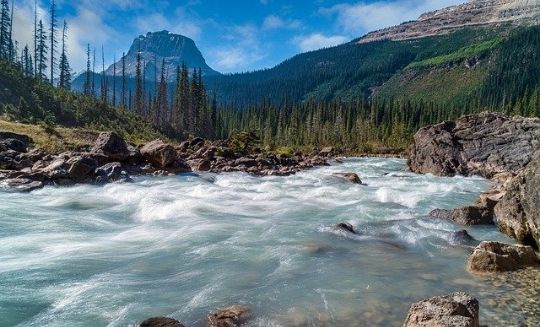 It is the best place for tourists who loves adventure like trekking, swimming or are into cultural history.
The main attraction of this place is the mehao lakes and the mehao wildlife sanctuaries.
Some of the places in rolling which you can possible ever miss visiting are the mayudia, bhismaknagar fort, hunli, nijomagaht, and more.
Tawang
Tawang is known as the most visited place of this state, filled with a picturesque landscape, and is home to the largest monastery in India.
This place is also famous for its hiking up the Gorichen peak with some awestruck views of the ranges of gudpi-Tawang valley including the Madhuri lake.
You can also visit the glacial lakes and the mesmerizing crystal blue water of the Sangster and sela.
Most of the tourists that come here mainly to meditate and seek peace, at a pilgrimage site that is at Taksang Gompa.
You can also see, some amazing places like, Bumla pass, Sela pass, Tawang Buddhist monastery.
Bomdila
Bomdila is an ideal offbeat getaway location to visit if you are craving peace along with a pinch of adventure.
It is a quaint town budding with Tibetan heritage and culture, a perfect place to recline with peace.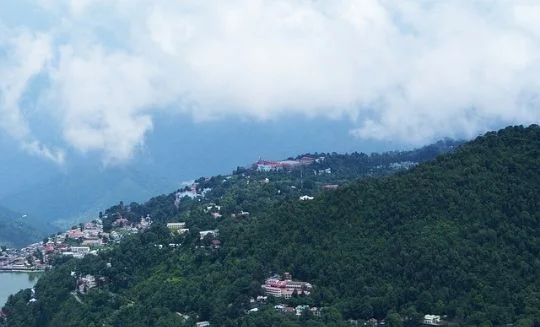 Here you can visit the apple orchid, Buddhist monasteries, go on trekking. See the spectacular view of the snow-covered Himalayas.
Some of the places you can visit here are the sissa orchid sanctuary, Gompas, Eagle nest wildlife sanctuary, and more.
Dirang
Dirang is a scenic beauty filled with rich culture, amazing weather, and beautiful places for your photography.
This place has a breathtaking view of the valley and some interesting history and cultural values to learn about the different tribes that live here.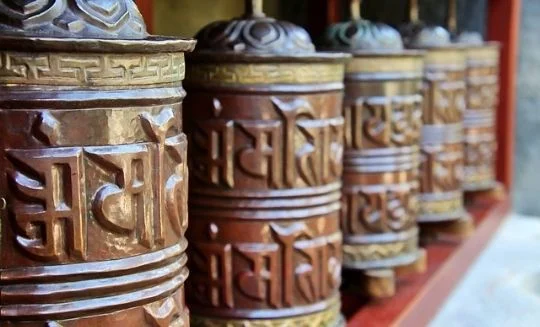 Key attractions of this place are the hot water spring and the 500 years old Kalachakra monastery.
Some of the places you can visit during your stay here are the national research center on yak, dirang dzong, sangti valley, and Kalachakra Gompa.
Itanagar
Popularly known for its Tibetan architecture, which was built in the 15th century CE by the Ahom dynasty, and the varied culture.
This place has a breezy climate soaking in the stupendous natural grandeur, making it a perfect spot for nature lovers and tourists seeking some adrenaline rush adventure.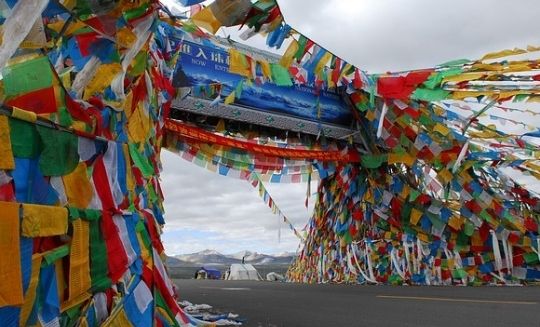 You get to experience some great festivals here that reflect a lot about their cultural extravaganza.
The food here is mouth-watering, having delicacies like momos and the thupka or the recipes of the locals filled with their cultural flavors.
Some of the places you can visit here are Ganga lake, Ita fort, rupa, Itanagar wildlife sanctuary, and more.
Along
Also coined as Aalo this place is popularly known for its orange cultivation and natural splendors.
It is adorned with lush valleys and hills, accompanied by different tribes, all reflecting their different cultures.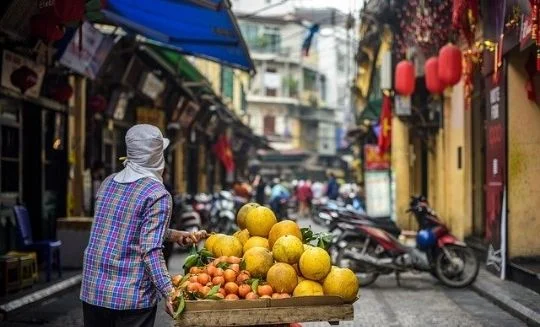 You can enjoy some adventurous sports here like trekking, river rafting, swimming, and more.
You can visit the patum bridge here that offers a panoramic view with yanoga river adoring the site.
Another popular place you can visit here is the Kazu village which offers a calm and peaceful stay.
Gorinchen Peak
Gorinchen peak is the highest peak in Arunachal Pradesh and is considered sacred by the tribes of Monpa there who believe that the peak of the mountain protects them from evil.
It is one of the most popular spots that are visited by tourists throughout the year.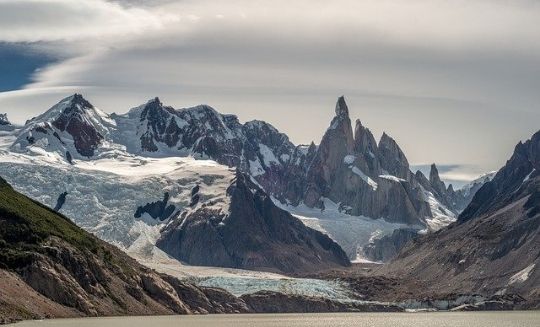 So if you are a fan of the offbeat often muddy tracks and being in nature's embrace this place is best for you.
The panoramic view of the mountain and the greenery of the valley makes this place an excellent destination for picnic and trekking.
Golden Pagoda – Namsai
This building was built in the Thai and Burmese architecture style this magical building is surrounded by lush greenery reflecting peace and serenity.
It is one of the most prominent places of worship in Arunachal Pradesh, giving you a feeling of peace and serenity when you set foot in.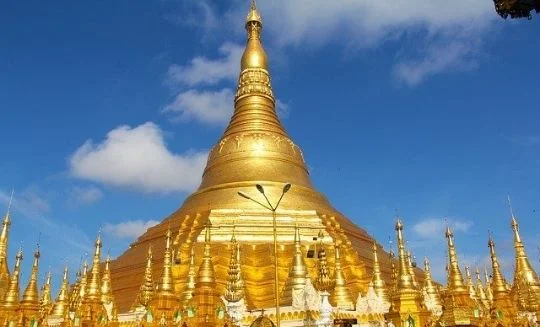 If you are interested in knowing about Buddhism, this place holds all your answers in one place.
This place also has a center for cultural research of Tai kampti-singhpo tribes, a library, and a monastery.
There were a few of the best places that you can visit in Arunachal Pradesh.